Each moment is all we need, not more." Mother Teresa.
2023-2024 School Year Theme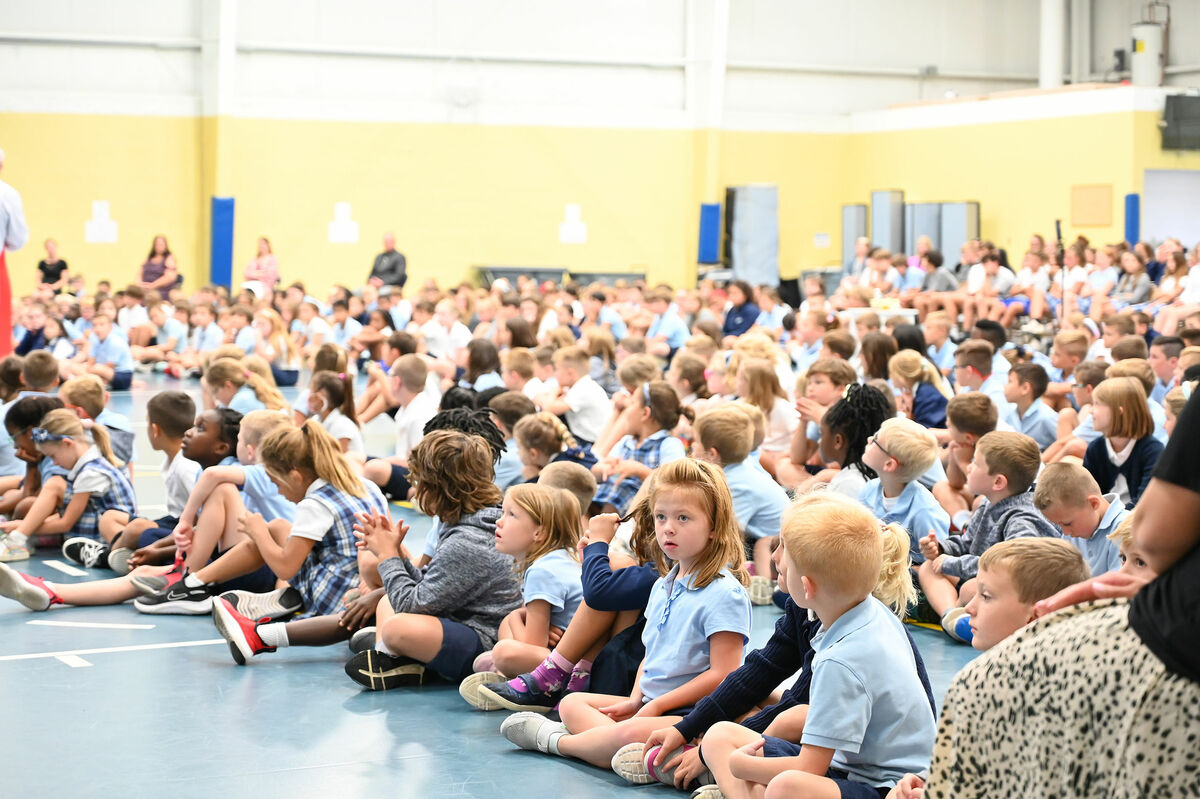 Every spring the rising 8th grade students pick a theme for the following school year. In making the selection, we try to remember the legacy of our namesake – Mother Teresa. Of the many virtues of St. Teresa of Calcutta, tremendous faith and complete confidence in her God-given mission were two of her strongest gifts. Our MTCES community will celebrate the theme throughout the coming year in the following ways:
It will be highlighted at our first school Mass, and remembered periodically in our petitions at Mass and during our morning prayers.
Our RAK (Random Acts of Kindness) volunteers will be decorating our building with the theme and offering activities for our students to celebrate it.
MTCES welcomes the community to celebrate Mass with students and faculty.