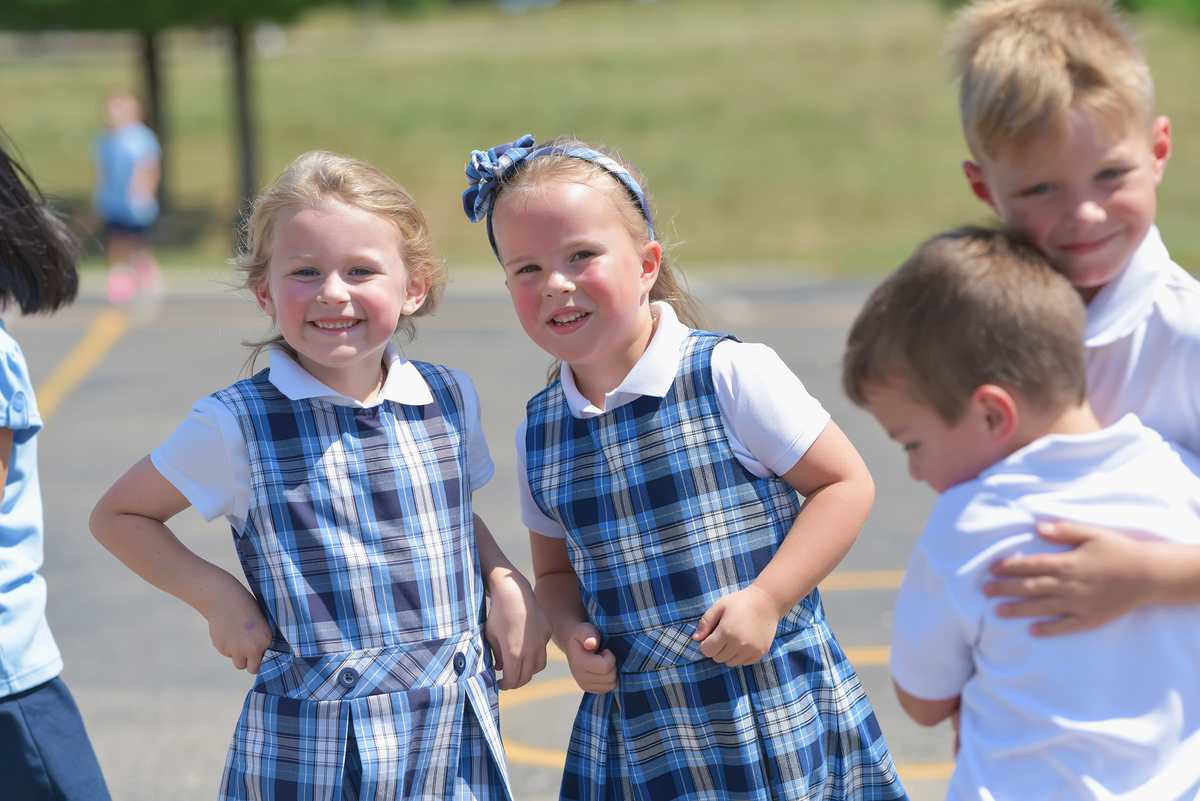 WHO IS MTCES?
With an emphasis on academic excellence, spiritual growth, and a commitment to community service, Mother Teresa Catholic Elementary School helps K-8 students build a solid foundation for life.
MTCES was where we felt the most part of a community. We knew this school would prepare our children to be active Christians, confident communicators, and fully integrated individuals.
MTCES does an exceptional job of preparing students for high school. The teachers instill excellent study habits and execute a rigorous curriculum that promotes future academic success. Furthermore, Mother Teresa students are confident in public speaking and develop a passion for community service.
We chose to send our children to MTCES because we wanted an atmosphere that had a small community feeling, smaller classroom sizes, and structure and discipline. We currently have a 4th grader and 2nd grader and both love their school! They have made the absolute best of friends, and so have we. We couldn't imagine not being part of this family.