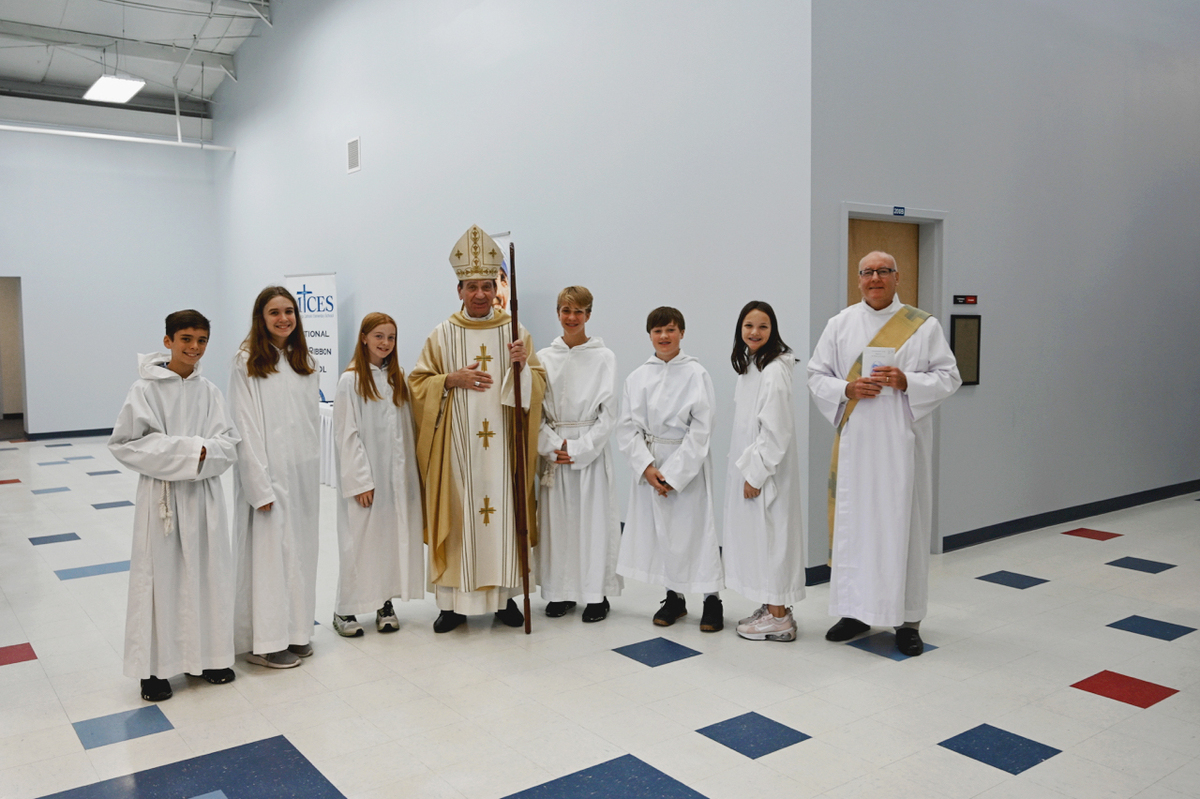 OUR MISSION
Mother Teresa Catholic Elementary School is a private Catholic school founded in the spirit of Saint Teresa of Calcutta where students are educated and encouraged to grow in personal faith. Students are called to be witnesses to Jesus Christ as they maximize their God-given spiritual, intellectual, physical, and moral capabilities.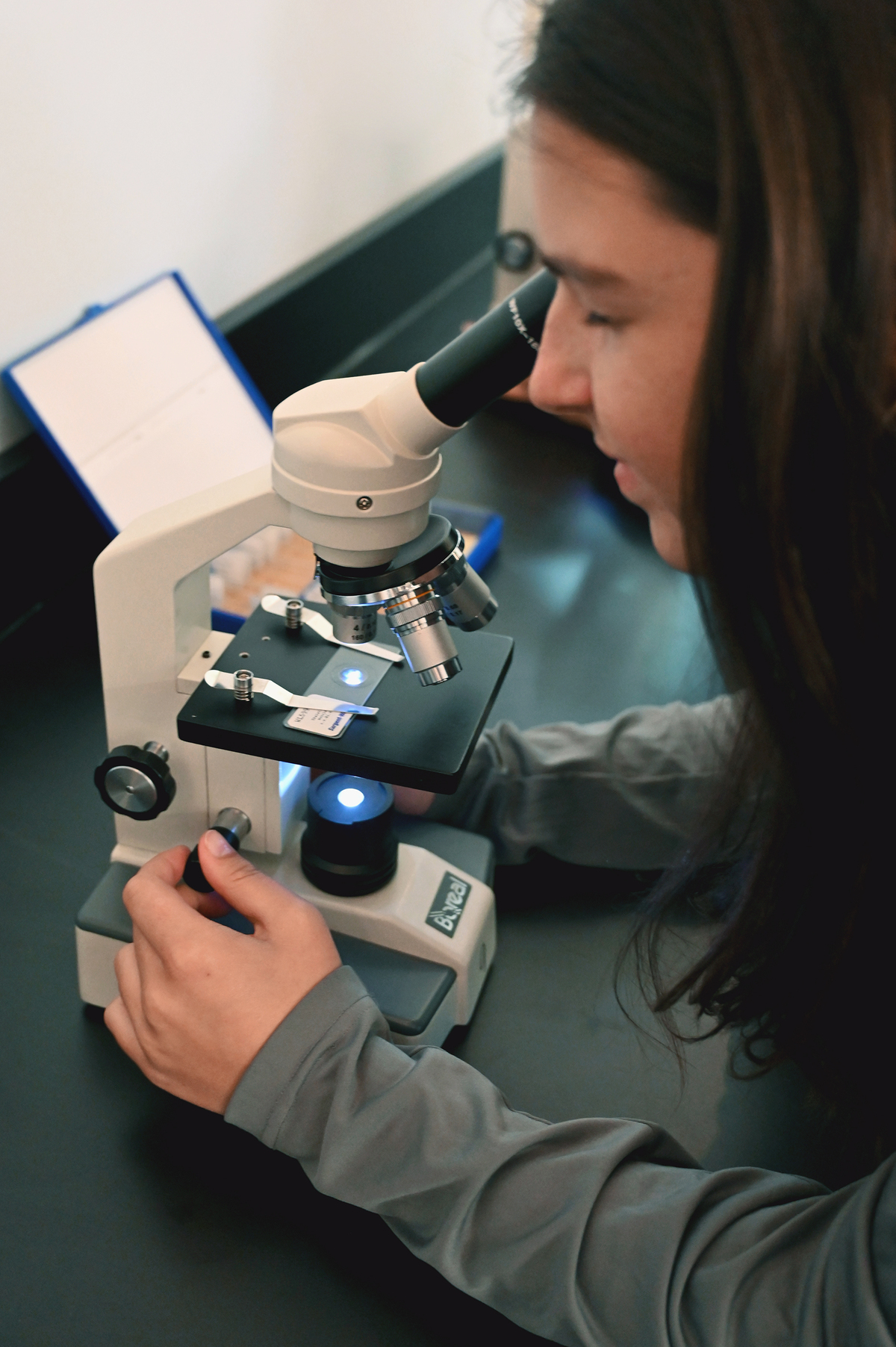 OUR CORE BELIEFS
We believe, through the combined efforts of our faculty, staff, parents, and students that an environment of respect and shared responsibility exists at Mother Teresa Catholic Elementary School.
We believe our students...
share the love of God with one another and are called to be disciples of Christ
learn and grow in a variety of ways across multiple disciplines
treat each other with respect and dignity as they deepen their understanding of Saint Teresa of Calcutta
strengthen their Catholic faith through prayer, service to others, and leadership in the school and surrounding communities
We believe our parents...
model the Catholic faith for their children
take an active role in their child's education and faith formation by being the primary educators of their children
act as an example of Saint Teresa of Calcutta through volunteerism, kindness, and prayer to serve the school community
We believe our faculty and staff...
create an academic and faith-filled environment where effective and engaging instruction promotes student growth based on their diverse needs and abilities
model the example of Saint Teresa of Calcutta by sharing her love of Jesus
develop confident young people rooted in the Catholic faith, who are morally and academically prepared for lifelong learning